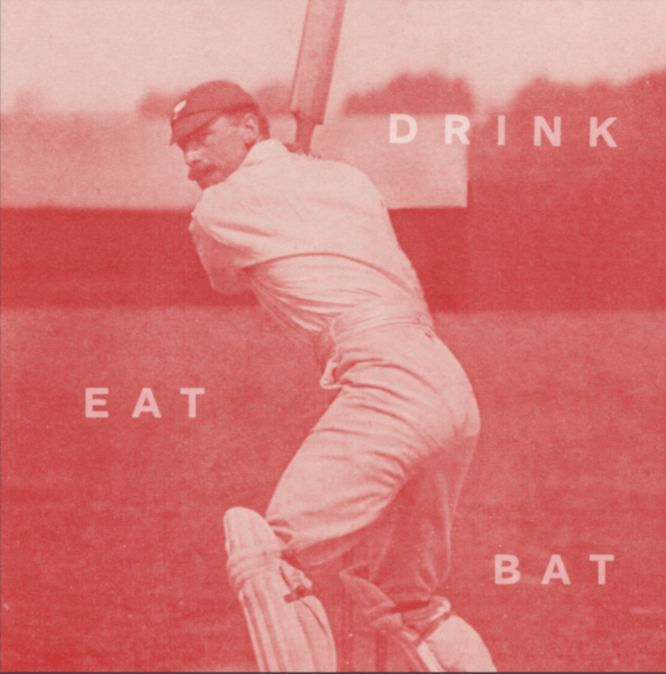 Sixes
A new competitive socialising operator who have acquired exclusivity of cricket simulator technology from Batfast, who are a global leader in their sector.
Suitable for all ages and abilities and will have an offering that can attract consumers from first thing in the morning through to the late evening.
We are retained by Sixes to find 5-10,000 sqft leisure premises across London and the UK.
To download the landlord pack for Sixes click here