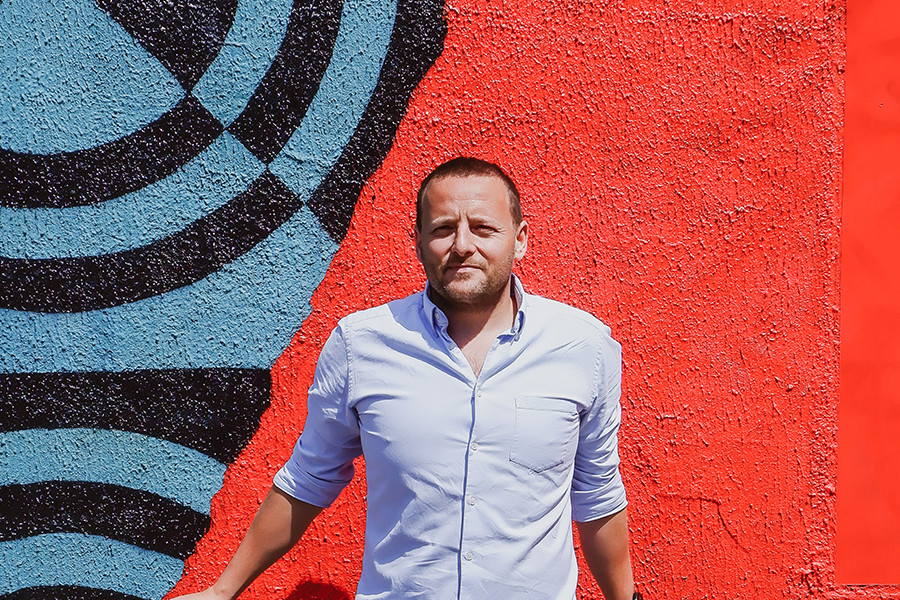 Will Biggart
Managing Director & Founder
The Team
Will Biggart founded Torridon in 2020 and has 14 years' experience in the retail, F&B and leisure sectors. He specialises in advising landlords on mixed-use developments and providing occupational advice to a number of retained clients.

Prior to Torridon, Will was a Partner at Jackson Criss and headed up the restaurant and leisure department for eight years and prior to that worked at Ryden LLP for 5 years.
Will has worked with a number of top landlords both from an institutional and Proco basis, including Aberdeen Standard, Aviva, British Land, Capital & Regional, Legal & General, New River, Nuveen, Threadneedle and Unite.
With a focus on central London, some recent highlights include:
Strategic agency advice on 150 Holborn for Dar
Acquisitions in Soho and Centre Point for Vapiano
Letting of a parade of restaurants in Bernard Street to Franco Manca, Tortilla and Detox Kitchen
Acquisition of Mac & Wild's flagship restaurant in Devonshire Square
Outwith central London, key developments include:
The repositioning of Regent Arcade in Leamington Spa for New River as the town's prime restaurant destination, which post-repositioning sold for £30m from a book value of £10m
Advice for Aviva on the £17m repositioning of Exeter's Guildhall Shopping Centre to become Queen Street Dining, which was a Revo Gold winner in 2016
The Buttermarket Centre in Ipswich for Capital & Regional. Post-redevelopment it became the town's prime leisure destination anchored by Empire Cinema. It was bought for £9m from the receivers and sold for more than £55m post-redevelopment
Leisure advice on The Bentall Centre in Kingston for Aviva, including the letting of a boutique rooftop cinema to Curzon
Letting advice on the changes at Ealing Broadway for British Land along with strategic advice on future development of the centre and holding
On the occupational side, Will continues to work closely with Curzon Cinemas and Lane 7 on their expansion throughout the UK, Ireland and internationally.

Will is a keen sportsman and when not working or with the family, he enjoys watching rugby and football, playing golf, skiing and fishing.