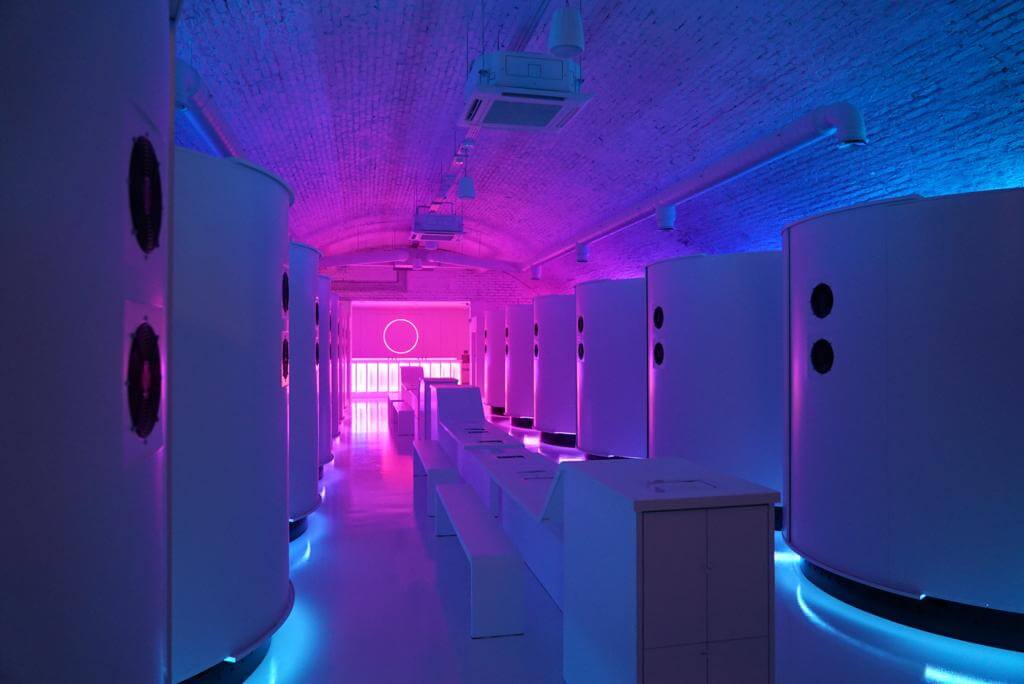 Otherworld
OTHERWORLD is the UK's most popular out-of-home virtual reality experience. Since opening its first site in Shoreditch in 2019, the business has made a huge splash in national and international press, with visits from Adele, Skepta, Jonathan Ross and KSI.
The business was founded in 2017 by Chris Adams and Ed Wardle, who originally hail from North Yorkshire, and have raised £3.7M venture capital banking to date from Edge Investments and Imbiba.
We are advising OTHERWORLD on the expansion across the UK and Europe seeking sites of 2,500-8,000 sqft.